Arston is a professional in the field of complete sheet metal working. As one of the few in Poland, we offer large-size milling, which gives us an advantage over the competition. We also specialize in cutting, punching and bending long sheet metal parts. Intensive development, flexibility and the search for better solutions in combination with specialized staff and modern technology is our guarantee of success. With us the impossible becomes possible.
Try us, make contact and see for yourself how many benefits cooperation with us brings!
The group we are in allows us to grow faster and increase our capabilities. The ARSTON Group has several companies supporting themselves and using the synergy effect.
The company was founded in 2011 and has been practically involved in sheet metal processing since its inception. Today we can confidently say that we are one of the leaders in this industry. Our main goal has always been "Opportunities" – each subsequent investment expands our technological capabilities and allows for faster execution of the order.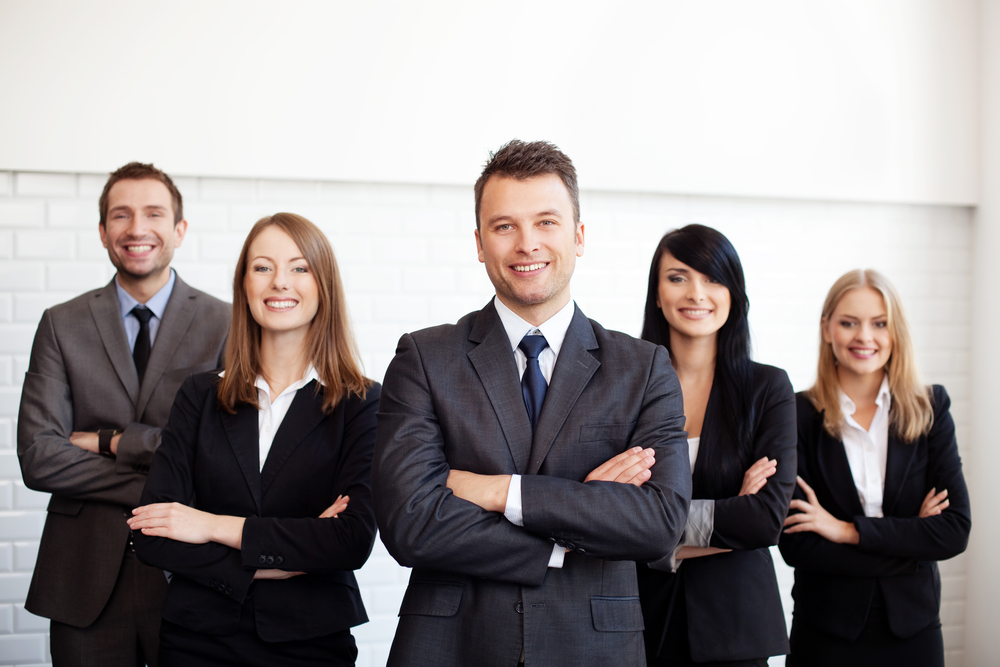 Your reliable partner in the field of large-scale milling and complete sheet metal processing!